When you're filming your video on your computer, using your webcam or in-built camera, there are some easy steps to follow to get your video online.
Before you start, read our tips on how to tell your story and set the scene for your video.
Turn on your computer's camera
Check the 'preview' screen to make sure that you are clear in the frame, and well lit.
When you have finished filming, save your video somewhere it will be easy to find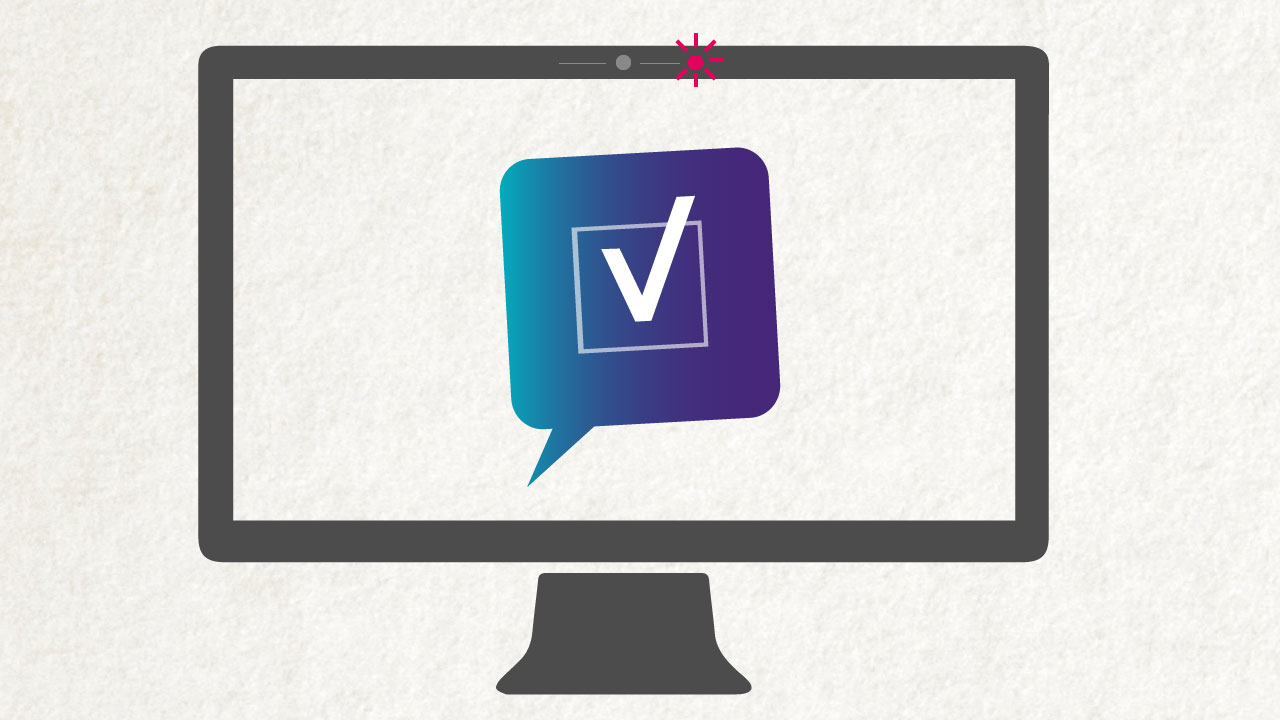 I've got my video filmed – how do I save it to YouTube?
If you don't have a YouTube account yet, you can open one for free by visiting www.youtube.ie
Log into your YouTube account
Go to the top right corner of YouTube and click on 'Upload'
Click the large arrow above 'Select files to Upload'
Your computer will open a window showing your files. Go to where you have saved your video and double click on it
YouTube will begin to upload your video, and you will be able to see the progress bar tell you how much of the video is finished
While that is happening, fill in the information about your video, including the title which should be '#VoteWithUs' plus your name
Write your description of the video in the space below that and then include the following tags in the tags space (they make it easier for viewers to find your video):

votewithus.org, vote with us, votewithus, votewithme, equal marriage, marriage equality, referendum, Ireland, LGBT rights

When the progress bar is full, click the 'Publish' button on the right and YouTube will take care of the rest!
YouTube will now spend a few minutes processing your video so that it can be watched. When it's ready, YouTube will email you with a link directly to the video. As soon as you get the email from YouTube, come back to this website, and use the link YouTube has given you to fill out this form with your details.