We've started this campaign, now it's yours to share and add to…
Vote With Us was begun by three friends who strongly believe that sharing the simple personal reasons that many of us have for voting yes can be an important motivator for others. We wanted to create an accessible and inclusive system in which people, who have made up their mind to vote yes for equal marriage in Ireland, can say so and can say why.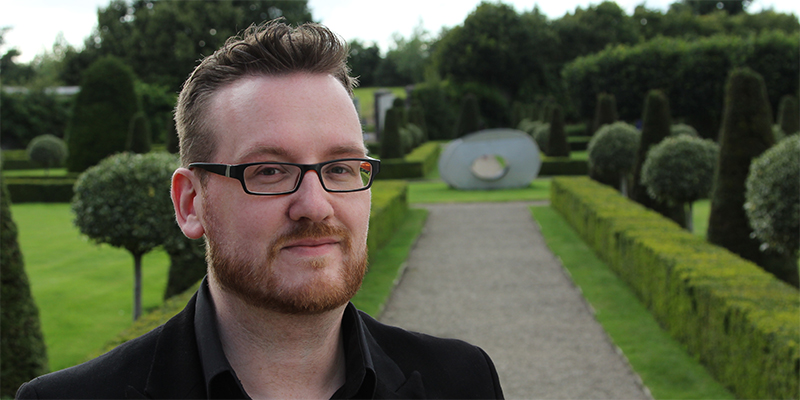 Dónal Mulligan
Watch Dónal's video
Dónal is a lecturer and researcher in online communications at DCU. He is a native of Co. Leitrim, living in Dublin, and strongly believes that people all over Ireland need to discuss and share the affirmative changes that this referendum will bring. He co-created votewithus.org to help support this process and advocate a strong yes vote.
---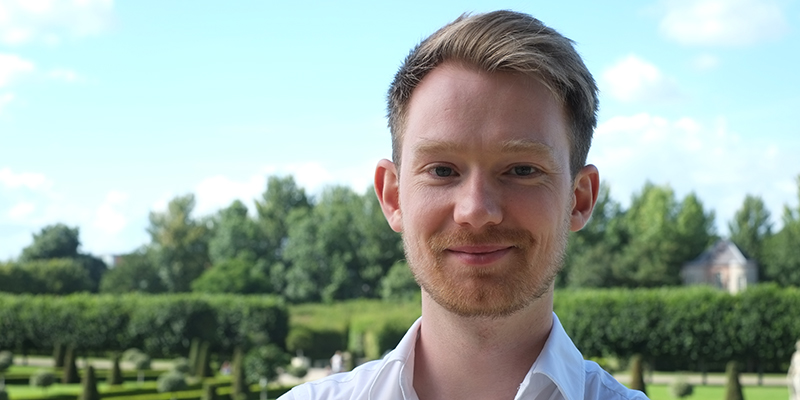 Eoin Wilson
Watch Eoin's video
Eoin is a political and policy advisor, and a native of Kilkenny now living in Dublin. He presently works for Independent TD Catherine Murphy. Eoin has a passion for social justice, and was motivated to co-create the Vote With Us campaign in order to contribute towards this historic and defining moment of acceptance and progress.
---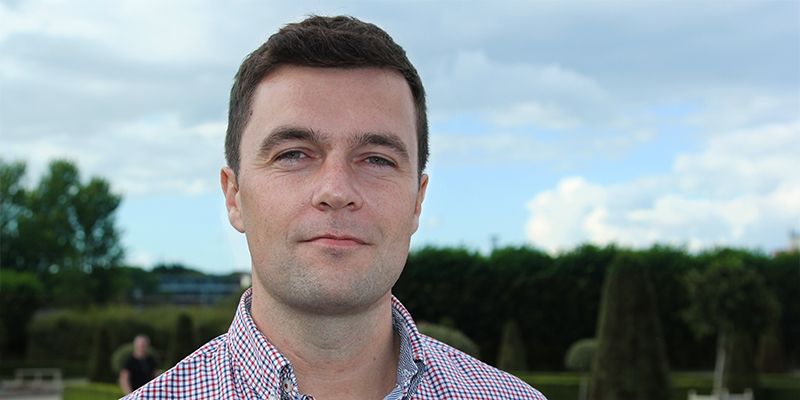 Ewan Kelly
Watch Ewan's video
Ewan is a public servant with a background in consumer and internal communication strategies, from Skerries, Dublin. He was moved to get involved in an equal marriage campaign by the controversy relating to the use of the word homophobe on RTÉ in 2014, and has worked with Dónal and Eoin to launch and manage the campaign.
---
---
Acknowledgements
Without the help of many generous people who donated their time, skills and resources, we could not have started this campaign – and without the participation of those who made and are making videos, there would be no campaign at all. We'd therefore like to express our warm and sincere gratitude to everyone who has contributed a video and to those people who assisted us in launching:
Initial Filming & Production: Cian Markey (photography & lighting), Sonia Harris (PR assistance), Gary O'Sullivan, Rory Geraghty, Tom Geraghty, Richard Nolan, Ciarán Maguire, Conchubhair Mac Lochlainn, Buswells Hotel, Bucks Townhouse, GAZE Film Festival
Intro Video: Ger Carney (motion graphics), Dónal Mulligan (artwork/direction), Peadar Gill & Eve Kerton (voiceover), Liz Greene & Declan Tuite (audio production help)