Making a video yourself is not difficult, but you might find, as we have in starting the campaign, that the results are better when a group works together on them. The group could be your family, your friends, members of a club or society; or your work colleagues. Some of our best contributions came from Video Days we held, where we gave people the time to consider what to say, the means to say it in a comfortable well-lit environment, and the reassurance from others being there for their takes that they had got it right.
We're going to try to hold other larger-scale video days around Ireland and you can support us in that goal by donating. We'd also love for you to hold a video day yourself so that you and your group can add your voices and reasons to vote
Getting Started
Invite a few people to your Video Day that are genuinely interested in equal marriage and want to go on camera.
Ask them to take a look at votewithus.org in advance, to get a feel for the kinds of videos other people are filming and read through our tips on how to tell their stories.
Encourage your group to think about their videos, and what they'd like to say, before Video Day.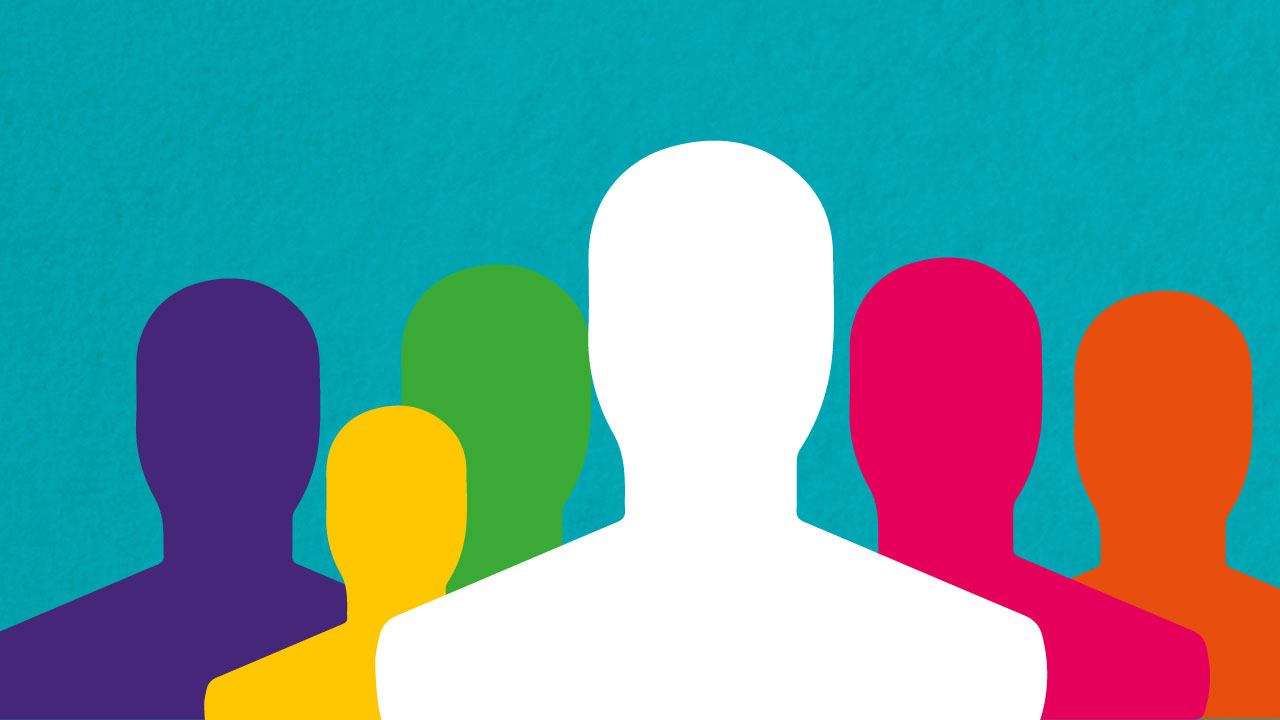 Preparing for the Day
Get some friends to help out with specific roles – you won't be able to do everything yourself – especially not on the day itself.
Think about an appropriate venue for your Video Day. It should be comfortable, bright and very quiet. You'll need to ensure you have access to your venue for the full period, and your filming may take longer than you expect!
Decide on a schedule of videos to film. So if you have ten people coming to your day, give each of them a timeslot, and don't have them all arrive at your venue at the same time.
Make sure you know what kind of equipment you want to use. You might have decided to film everything using a smartphone, or you might be very well-equipped and be more interested in using cameras, microphones and lighting. Either way, have everything ready to go the day before you film. Try not to rely on last minute arrivals of equipment!
Running your Video Day
Put aside enough set-up time for this. Your group may only take a short while to film each of their own videos, but you and others will be working for several hours in total, and will need time at the start and end or the day for reviewing everything.
If possible, have some teas and coffees waiting for your subjects. They might need a cuppa to relax before the film! Don't be afraid to take breaks, especially if someone is having difficulty with a take, or you and the production helpers are getting tired.
Make sure that one or more of your team can sit down with your subjects in advance of filming, and talk to them about what they'd like to say on camera. The more you converse with your subjects, the better their video will be, and the quicker that you'll film it. Be careful though, that their repetition of what they plan to say to you doesn't result in it become overly learned-off and flat. Ask questions and suggest slight ways to mix it up if so.
Each subject will need to use our opening line for the video: "Hi, my name is … and I'm voting for equal marriage. I hope you'll vote with me."
Don't be afraid to take your time – whatever it takes to get your subject's message across successfully is worth it.
After a Video Day
You should encourage your subjects to upload their video to their own YouTube account. Or you might upload all the videos to your own account. Either way, make sure that you let us know about your videos so that we can promote them through this website.
Share your video pages here on the site via Facebook, Twitter and any other social media accounts you have.
Encourage all your friends, family, work colleagues etc., to watch the videos that you have made. Get discussions going about the issues raised in the videos; this is absolutely key to promoting a strong yes vote in May.
If you need support, we're here to help. As a voluntary organisation we have very limited resources, but we will try our best to support you any way that we can – and we'd encourage you to consider funding the larger Video Days by donating here on the site.