Planning to make you own video and need some graphics? We've got you covered! We've also provided simple resource packs with branded items like poster templates that you can print.
Selection of Video Graphic Inserts
Adding the Vote With Us branding to your video is an easy extra way to show your participation in the wider campaign. If you're editing your video on your phone, or using software on your computer, it's usually a simple matter to add graphics at the start and end of your clip. Below you'll find a whole collection to choose from!
All graphic inserts are designed for 720p video size; the standard HD size that most phones output. You can, of course, scale them down in your video software if you need to! Drop us a line if you get into terrible trouble and need some help making them work!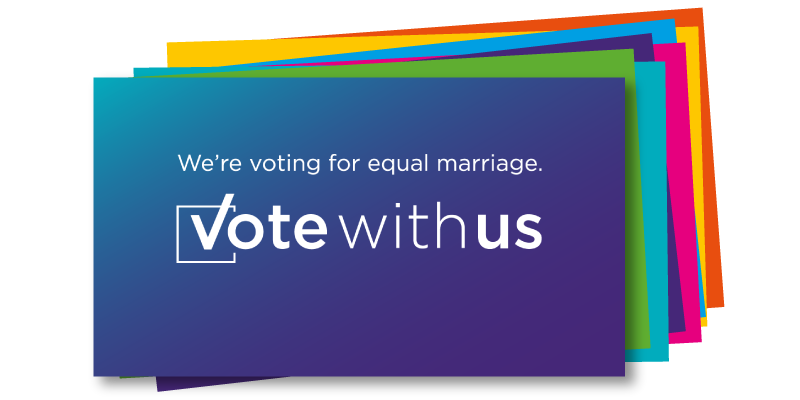 Download (.ZIP)
Opening Cards
A simple graphic to use at the start of your video, if you can. We've used these in the videos we've produced at launch and we've supplied there here in plenty of colours.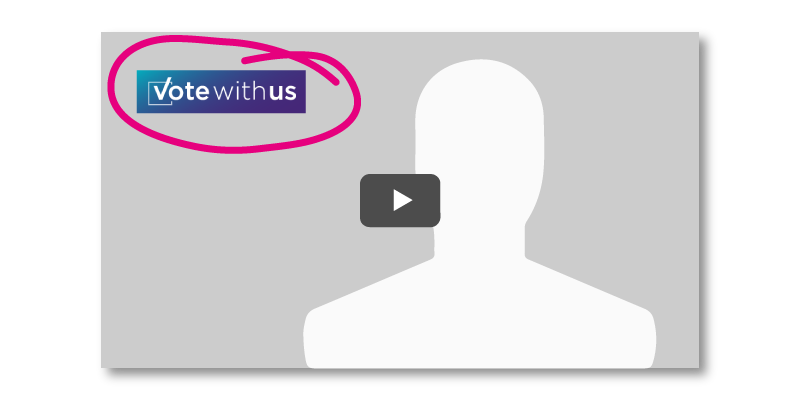 Download (.ZIP)
On-screen Branding
Various overlays with the Vote With Us branding in the corners, for you to add on top of your video, if you'd like.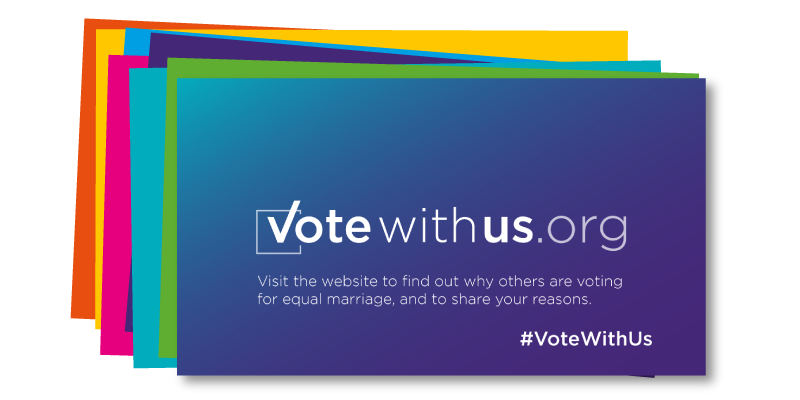 Download (.ZIP)
Closing Cards
The graphic we've used on our videos at launch, inviting viewers to visit the site and find more videos like theirs. A good image to insert at the end of your clip.